Announcing Release Date…
October 1, 2018 –
My new album: "Better Than Before" 
Every part of this new album is about a journey. The album project as a whole, as well as each carefully chosen song, represent some aspect of where I have found myself on this journey, particularly over the last few years. Songs like His Eye is on the Sparrow, If, Be Still, Victory, and It is Well, serve to bring me peace and hope. The Lord's Prayer always serves as a foundation for my faith and a reminder of how I should approach God.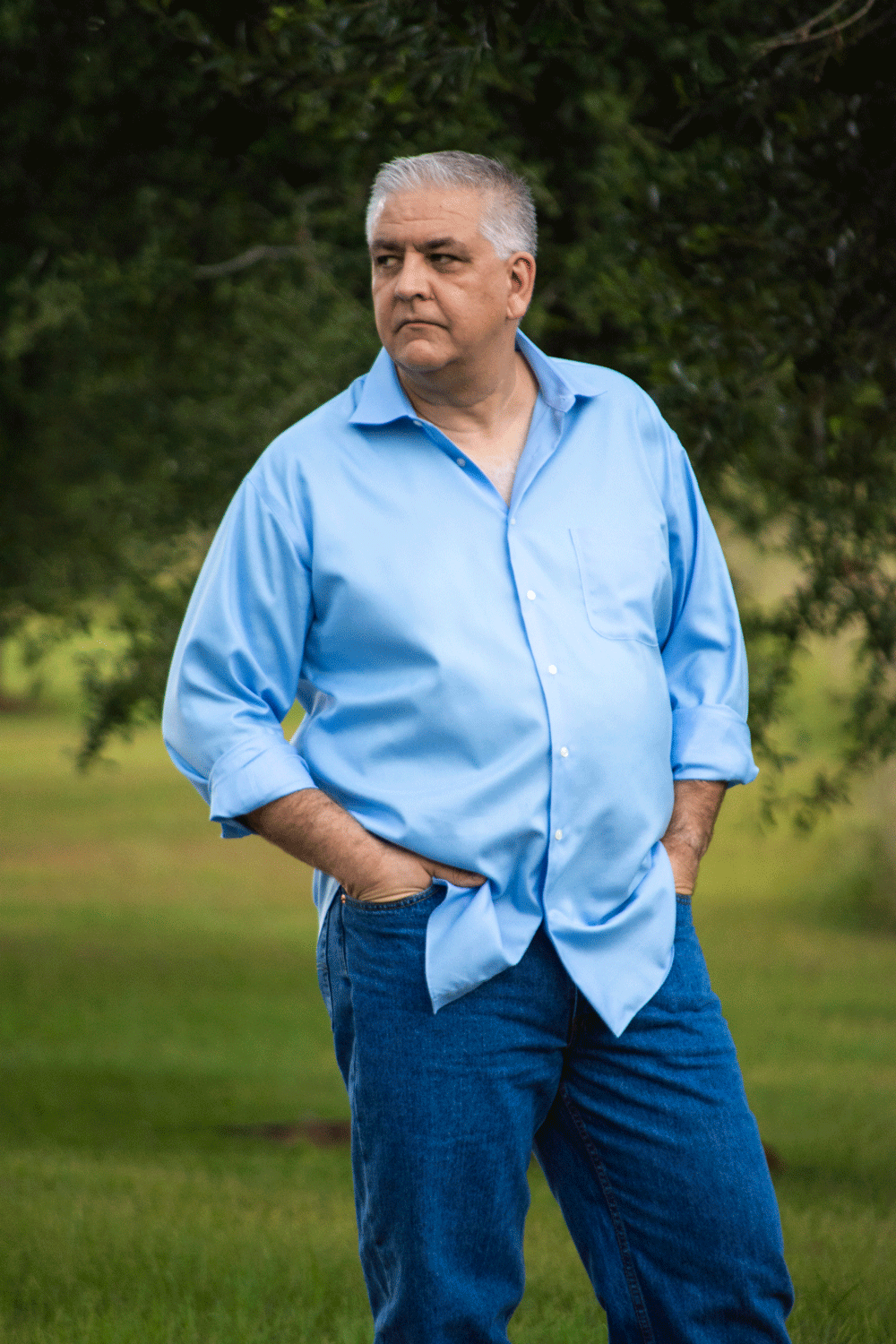 And, just like Peter, I tend to question myself at every turn, lock myself in little rooms to hide, betray my friend and Lord, yet daily remain amazed that the Risen King would dare to stand before me with love in his eyes keeping his promises.
As I journey on, I find that my life truly is better than before. I hope that, as you listen, you will be inspired as I have been.
---
Songs on "Better Than Before"
Better Than Before — A New Original Song!
Be Still
If (with Reverie)
His Eye Is On the Sparrow
It Is Well
Victory
The Lord's Prayer
Peter's Song
---