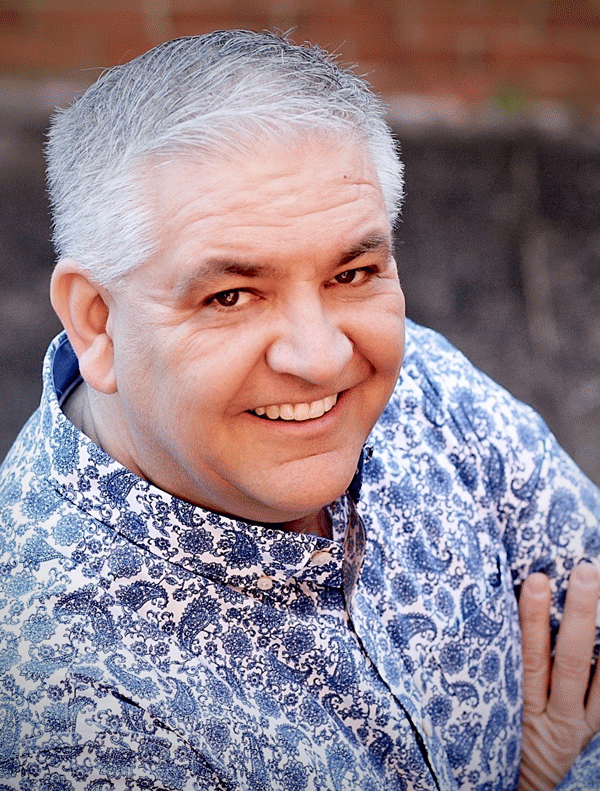 Chris Kelsey has been a musician, performer, and song writer all of his life. Growing up in Texas, Chris had the opportunity to study music formally in school, but also worked to stretch his talent into many different genres, including inspirational, jazz, big band, broadway, opera, and even country music. 
Chris has performed all across the country as a solo artist, in full production stage shows, and with orchestras. Now he lives in Alabama, where he works as a church worship leader. He is also ordained as a Deacon in the United Methodist Church and works as a certified leadership development coach for churches who want to improve their strategies for making disciples. 
Chris' debut album, Better Than Before, will be released in the fall of 2018.